What did you do this weekend?
All of you in cold
places
- you know who you are,
should be very excited to have a reason to come down to fla next Feb.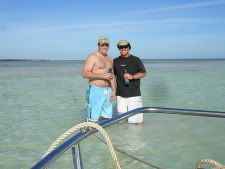 TJ and I
headed down to
Islamorada
this past weekend with his best friend
Joe and his girlfriend Rebecca
. Joe's dad has a house down there and we brought the boat, so we were pretty much set. The weather was fabulous. We hung out at the sandbar,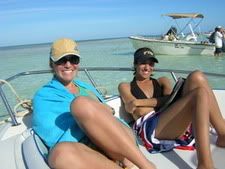 fished, dove and ate
conch fritters
and
key lime-tini's
.
We also took a classic Keys sunset cruise where I snapped a bunch of pics. . .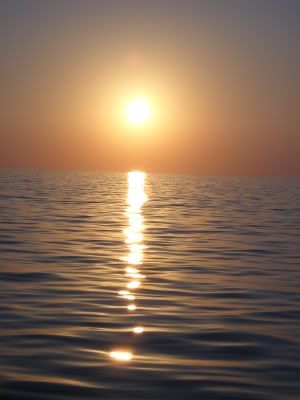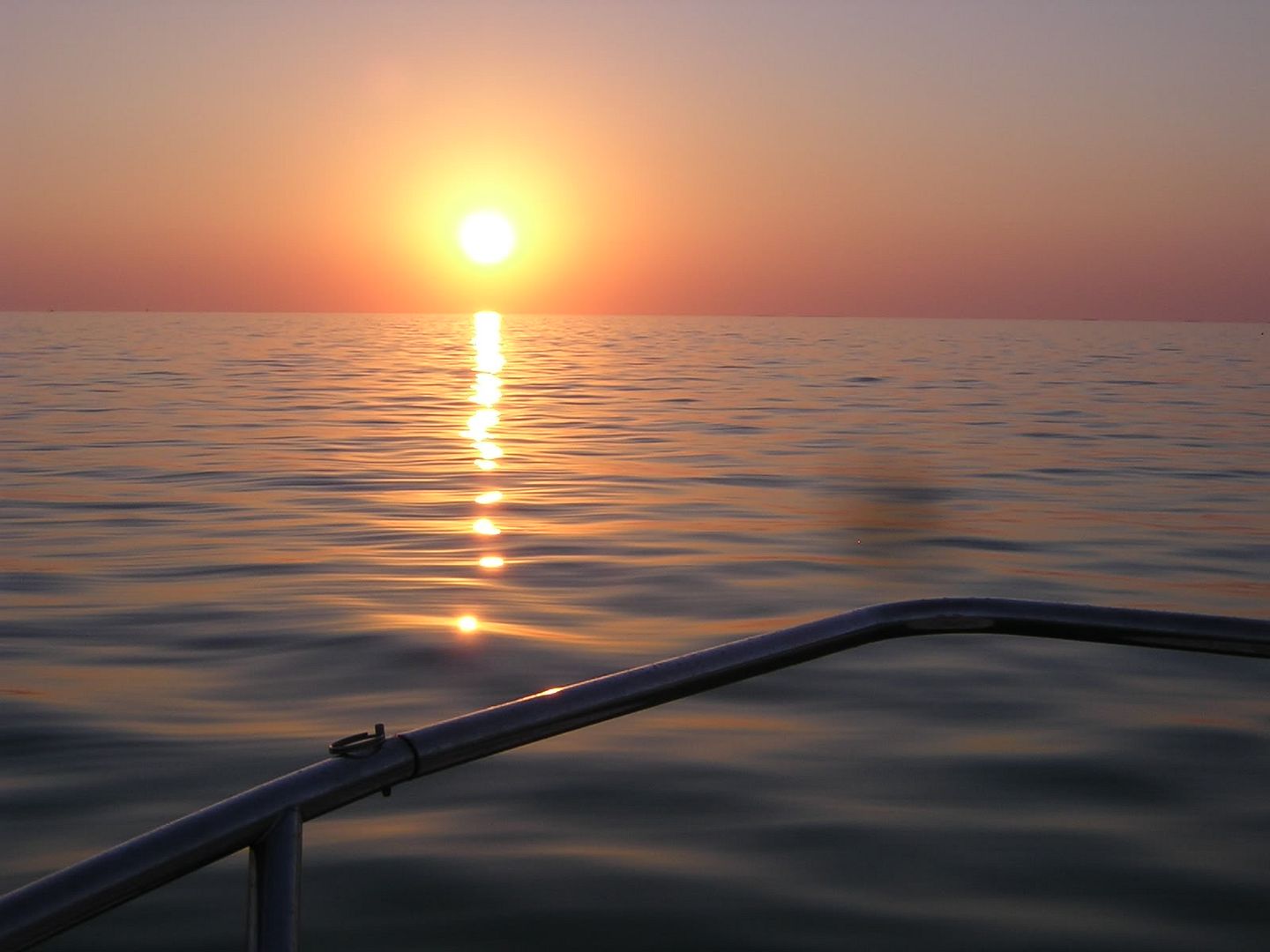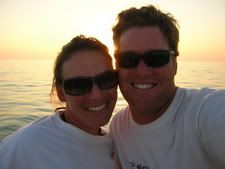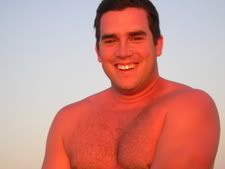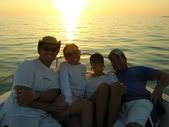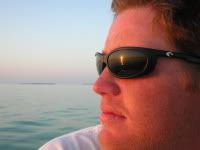 x