Really! You're not tired of me YET?!
WOW people. This week - more specifically Monday or Tuesday (still under contention) marks 3 years for me and tj. He is lovely and I can't imagine life without my buddy.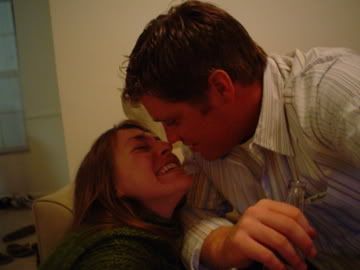 This has been the best year yet, and I'm very looking foward to what's to come.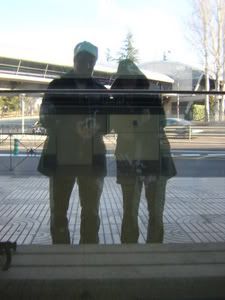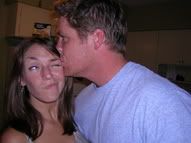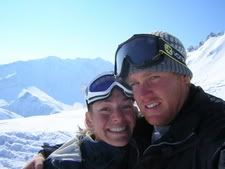 We spent the day together on Sunday - first having FABULOUS brunch at Sundy House, then spending the evening watching the sunset out in the everglades.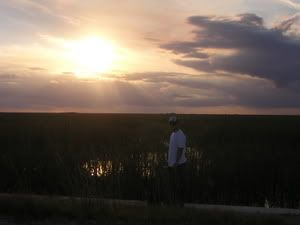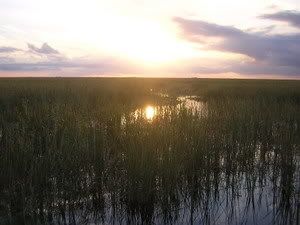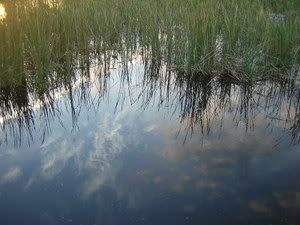 happy day. here's to 3 more.