going to the mountain and we're gonna get married
So, I may be broke and I may be really tired, but I just saw beautiful fall leaves and got to feel the crisp air of autumn!
One of my good girlfriends from highschool,
Robyn
, now lives in Boone and got married there this past weekend. I drove with another girlfriend from highschool, Kristen. We stopped in Hilton Head Is., SC on the way up to visit my friend Steve and his mom. The weather was a cool 60 degrees and a bit overcast.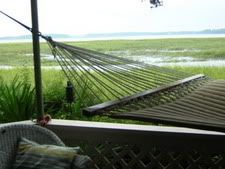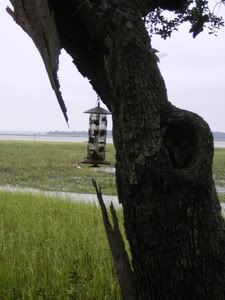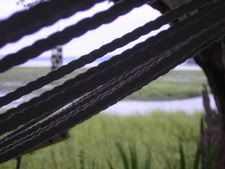 Afterwords, we headed to
Boone,
which is just fantastic. Lovely and small and so picturesque. Like a little Colorado town nestled in the Appalachian mountains. We spent a day with the bride and groom to be at their house, then moved over to the
resort
where the wedding was going to be held. The wedding was completely fall themed and gorgeous. I took a ton of pictures of a hike that we went on the day before the wedding and of the wedding itself.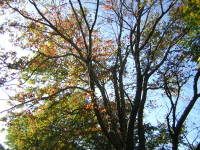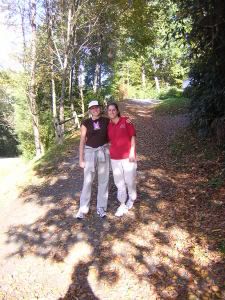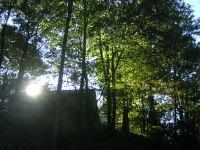 The rest of the pictures can be seen here:
1
,
2
,
3,
4
,
5
,
6,
7,
8
,
9,
10
,
11
,
12
,
13,
14
,
15
,
16,
17
,
18