"...or are you just happy to see me?"
The sad thing is not that these contraptions are $65, but that they are selling well at our local Bloomingdale's.
The "directions" are hanging inside of the swimwear.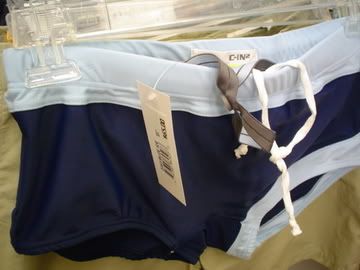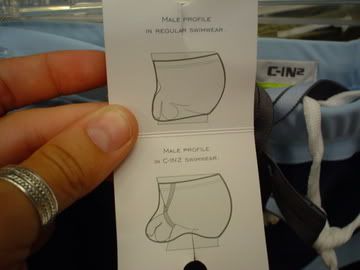 So, if anyone wants one [Calvin], just let me know and I'll be sure to pick one up for you next time I'm in Bloomies.