how does your garden grow?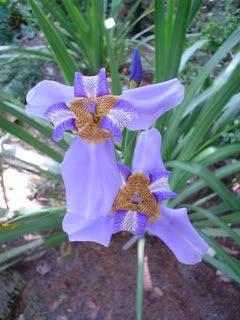 So on mother's day, after a wonderful cuban lunch, i took my mom down to
Fairchild Tropical Botanic Garden
in the Grove. She had actually been wanting to go down there for about a year now, but it took Ben and Gin's favorable reccomendation before I was really sold on it. I have been to one "botanical garden" in the past, and I use quotations because they're pretty brave to call it so when there are places like fairchild so close by.
I was really pleasantly suprised. It was a gorgeous day, the garden is extensive and the plants and trees are lovely.
Here's a few other shots I got:
1.
2.
3.
4.
5.
6.
7.
8.
9.
10.
11.
12.