You Should Really Try the Punch...
So Saturday night I offered my house up as the virgin sacrifice to the party gods, and the throngs came to worship at the holiday punch bowl.
#1, I had the thought Sunday morning when I woke up that I am so blessed to have all of you. The night before my house was full of such wonderful people - you all mean so much to me and I'm so lucky to have each and everyone of you in my life.
Ok, here's the thing with all of the fabulous pictures...they are all on tj's camera...hence I do not have them yet and it might be a bit before I get them, so until then, I thought we'd play a game.
CAN YOU GUESS WHO BELONGS TO EACH ORNAMENT???
A.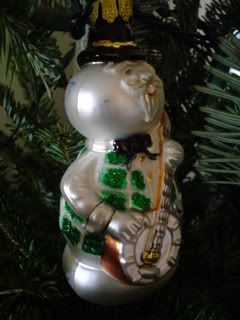 B.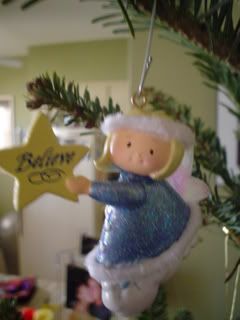 C.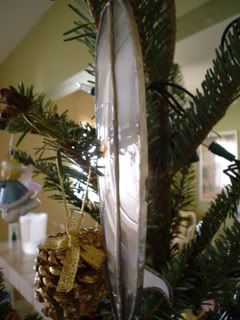 D.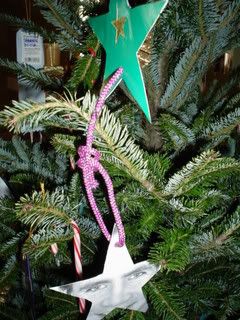 E.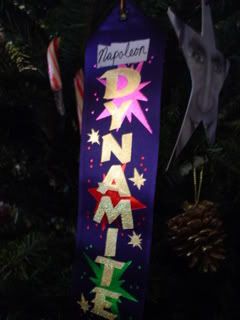 F.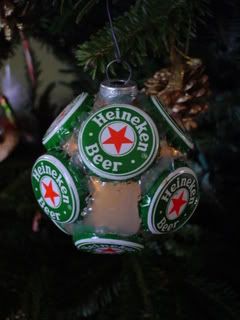 G.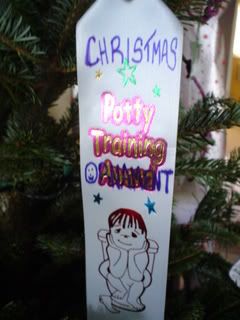 H.
I.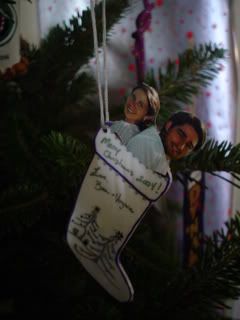 J.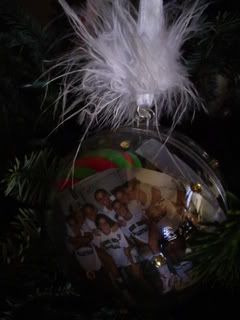 K.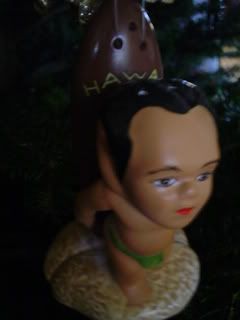 L.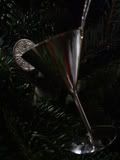 Possiblity of answers includes: John Horvath, The Gravatt's, B & V Bubar, Tim Bubar, Kristen, TJ, Calvin, Simone, Erika K., Chris & Jess, & Matt Bubar
Thanks for coming everyone - lots of love - merry christmas!
More pictures to come!