"I haven't been doing the dirties - I'm taking mine straight up."
About Me
Name: shannonO
Location: LHP, FLA
I've Got Soul, But I'm Not A Soldier.
Fellow Whores & Bitc**s
Picto-rama,dama,ding-dong
The Grind
current fav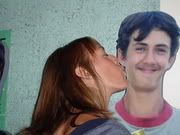 reading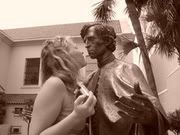 viewing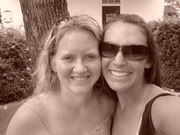 listening
Wednesday
When folk singers become terrorists, the world must be coming to an end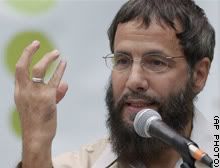 What the hell
? That's all i can say.